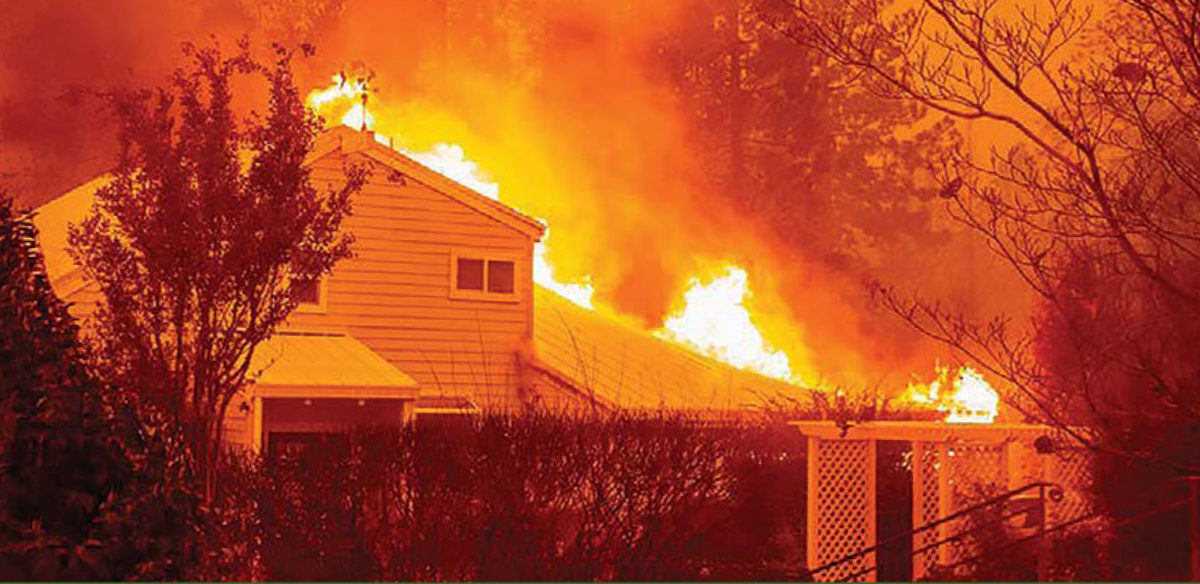 Check out these two brochures for guidance on how to get your home fire safe: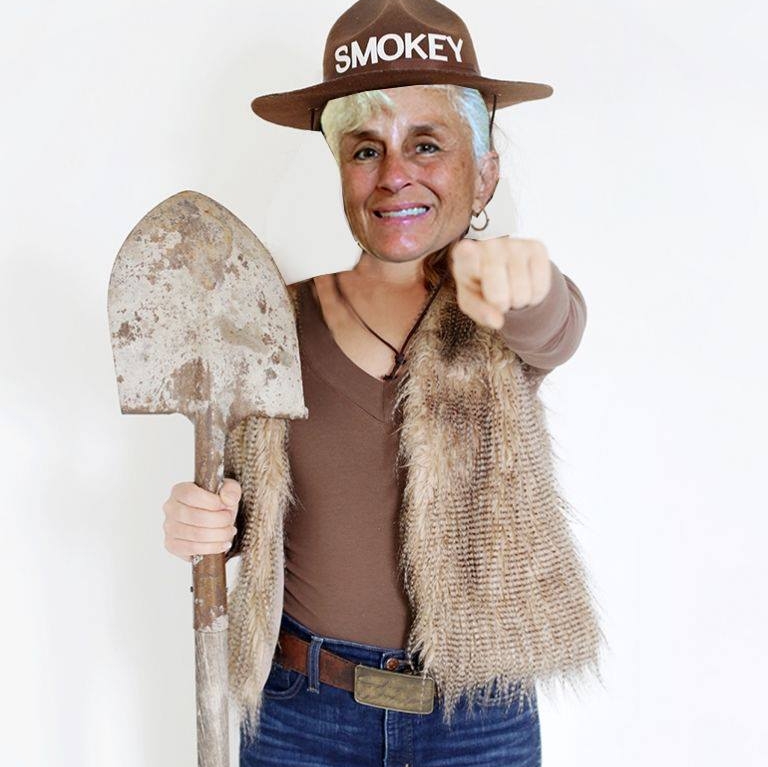 Beverley Barrett has left some pretty big shoes for the new co-chairs, Judy Harrington and Amy Dyson, to fill.
Judy and Amy plan to keep Bev's "Dumpathon," where dumpsters are provided free of charge around the neighborhood and neighbors are encouraged to clear their canyons and yards before the start of fire season. This project is funded by a grant from our parent organization, Fire Safe Council of San Diego County.
The new chairs are also planning to provide fire safety education, build a relationship with our local fire station, and create an online presence.
Judy and Amy hope to connect with our Kensington neighbors soon. They are so grateful to Bev for founding this incredibly important organization.