Category:
Community Presentations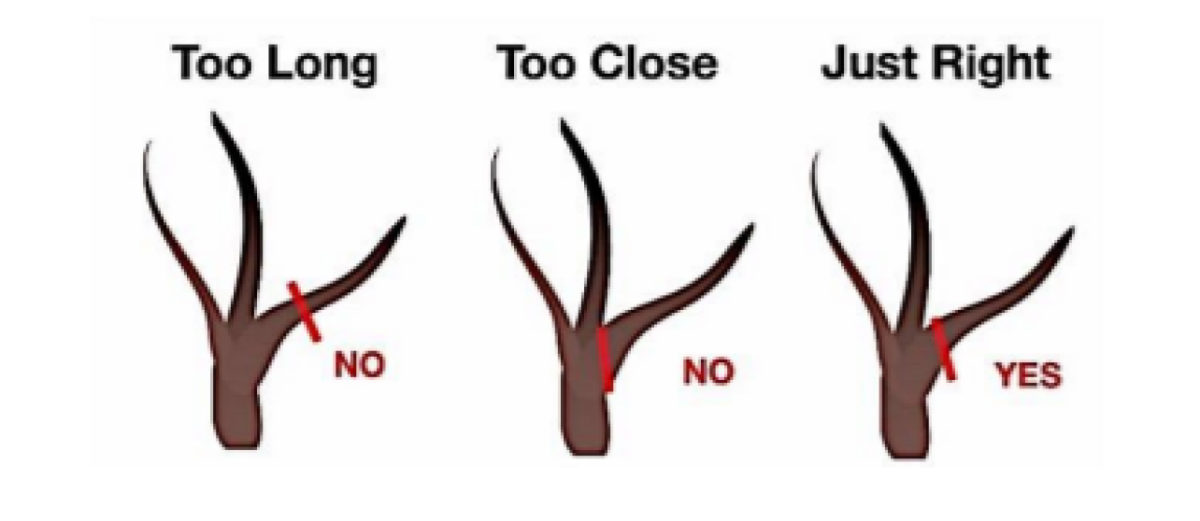 Click here to see the presentation on YouTube.
On Thursday, September 16, 2021 we were fortunate to have Danny Glessner, home hardening expert, give an hour-long presentation on the steps we can take to make our homes safer in a wildfire.
Roughly 30 people attended the presentation in person and an additional 30 attended via Zoom. Glessner was happy to see how concerned Kensington residents are about fire safety and remarked that, since our homes are so close together, we need to act as a community to keep everyone's home safe.
Glessner covered various topics including wildfire history in California, how to create defensible space in our yards and canyons, and how to seal our homes to keep flying embers out. Simple steps such as removing debris from roofs and rain gutters, and screening off eaves and vents can make a big difference in how well your home can survive a fire.
Glessner's business, Wildfire Home Hardening Specialists, can send an expert to your home and give you practical and cost-effective solutions to make your home safer in a wildfire. You can schedule a consultation by emailing Glessner at HomeHardening@gmail.com. Visit his webpage at:
wildfirehomehardeningspecialists.com
We are so grateful that Glessner shared his time and expertise with our community.